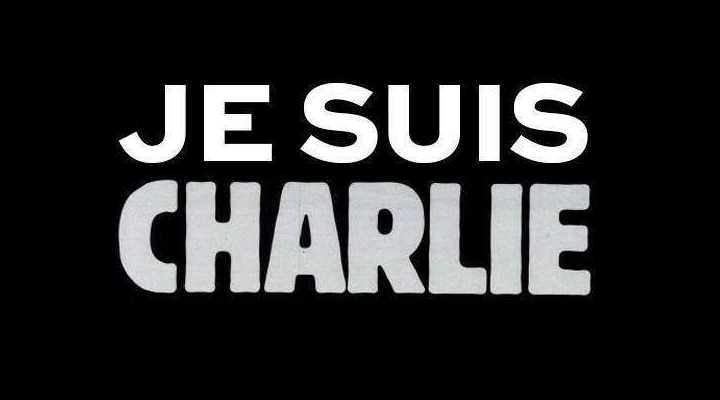 Following the events in Paris on Wednesday January 7th.
The Cartoonists' Club of Great Britain and all its members wish to convey their sincerest respects and condolences to the victims' families and to those affected by this shocking attack.
Our thoughts are also with those cartoonists worldwide who face great personal risk in defending free speech and freedom of expression.